I'm in the middle of a big personal photo archive project so I've been spending way too much time in Photoshop and Bridge lately, but it's catch up with what's going on in the world of plug-ins and other photo-related items.
First, Topaz just released Texture Effects for Topaz Studio, and they're offering $20 off right now. This add-on is great for adding all kinds of overlay effects to your images, as these samples from their website show:
Next, my friends at PhotoWhoa have prepared another article for you, so I'd like to present it here right now while their deals are still valid:
Rock 2018 With These Top Photography Resources
Professional photographers are nothing if not resourceful. You quickly learn where to find the best equipment, tools, and instruction for your craft. This knowledge is nothing short of a survival skill. The more quickly and efficiently you can develop your skills, the faster your business will grow.
But with so many photography resources available, finding the best ones can be time-consuming…and time is money to a busy photographer. The good news is that we're here to help, providing you with our definitive guide to the top photography resources in 2018…all under $30.
600+ Creative Photoshop Actions Bundle
If you've been longing to unleash the full potential of the action-packed brilliance of Photoshop, then this is exactly what you need!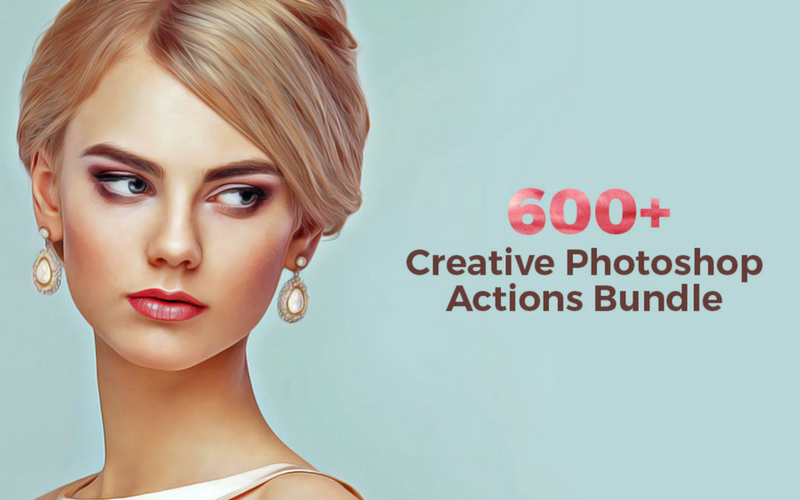 This is a huge time-saver for the professional photographer, as it eliminates hours of time spent experimenting with trial and error as you try to master hundreds of Photoshop actions.
Included in the bundle is a creative artistic actions kit that allows you to make your photo look like a canvas or oil painting, select desired colors, and so many other effects that your imagination is the only limit.
The biggest advantage of this package is the sheer number of actions that you receive. With 600 of the best Photoshop actions on the market, you don't have to spend any time searching for deals that fit your creative needs.
11,000 Lightroom Preset Mega-Bundle
If 600 is not enough for you…try 11,000.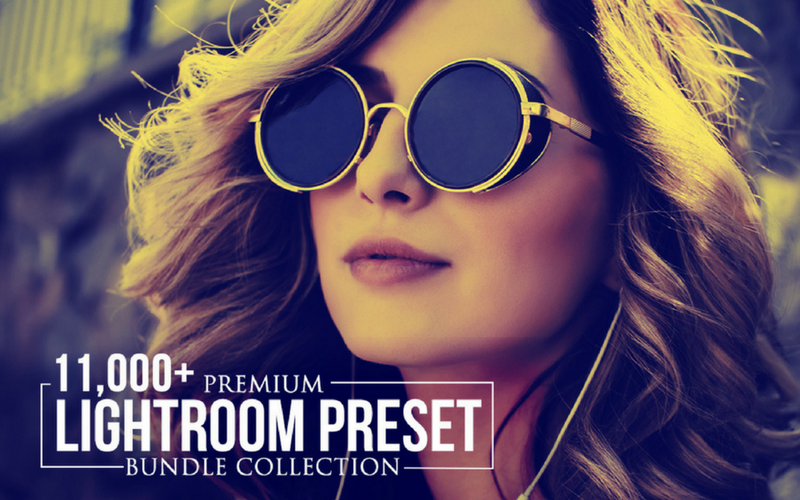 This mega-bundle of Lightroom presets bring you more than enough to meet the needs of your creativity. With 11,000 of them, there's a good chance that if you've ever thought you'd like to try it, it's right here.
Lightroom presets are a wonderful tool for photographers, as they allow you to change the look and feel of your photo quickly and easily.
For example, you can experiment with light leak photography to your heart's desire with 215 light leak presets. If portraits are your specialty, you can try out 110 presets specifically for portraits.
Posing Like A Pro: A Guide To Creating Amazing Portraits
Portraits are easy, right? Wrong!
You never thought it would be so difficult to direct your subjects into poses that look natural and yet artistically pleasing at the same time.
That's why you will certainly appreciate this handy guide to posing your models for portrait photography. It features the guidance of an expert portrait photographer in tricks of the trade, such as how to prepare for a shoot, and tips for posing couples effectively.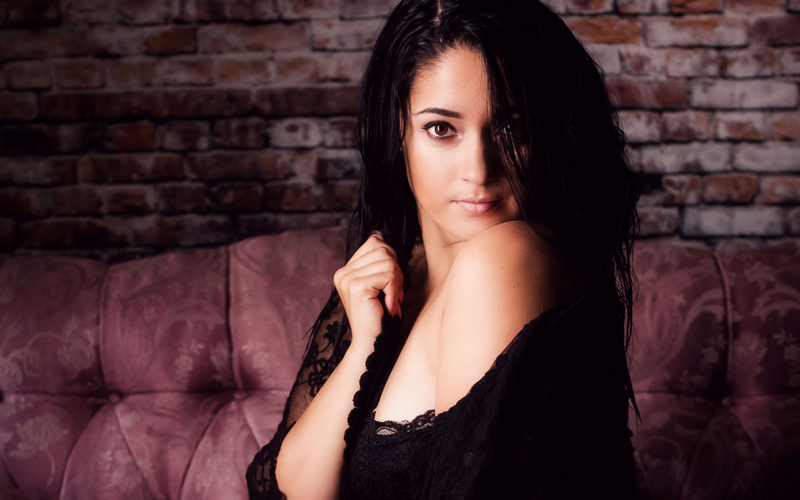 It also includes helpful guidelines for finding poses that make the best of different locations, different lighting, and different body types.
Tack Sharp: Photography Tips To Nailing Focus
It was the perfect shot! It really was!
Until you open up the finished photo and find that it is (GASP!)…blurry.
But with this helpful Ebook, you may never have that problem again.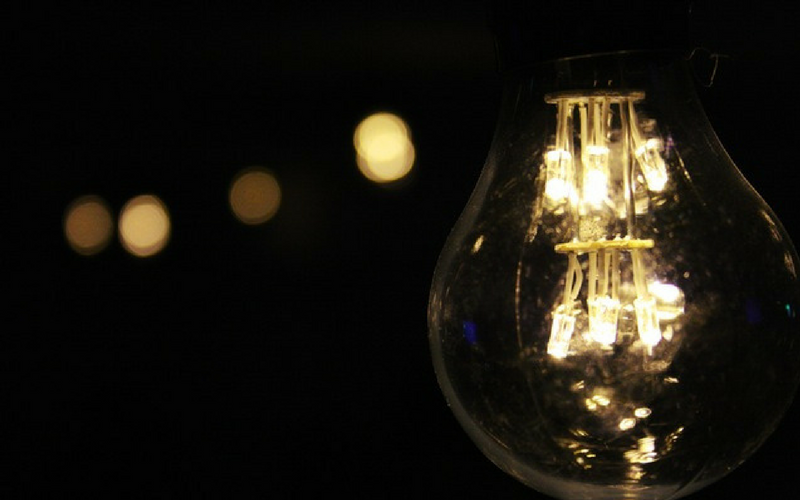 It lets you in on some of the insider secrets used by the professionals for taking ultra-sharp images, focusing on guiding you through the expert use of your camera's advanced functions.
Ever heard of the "focus trifecta?" Neither had we…until we read this book, and now our photos will never be the same.
The tips and guidelines provided really come to life through examples taken from the author's portfolio.
The Art Of Posing And Directing Women
Directing a model is not rocket science. It might be even harder.
You have to empathize and connect with your model in order to direct her effectively. And as every model is different, and every shoot is different, this can be extremely complicated.
Somehow you never thought that communication would be such an important part of your job as a photographer…and that's why this Ebook is such a gem.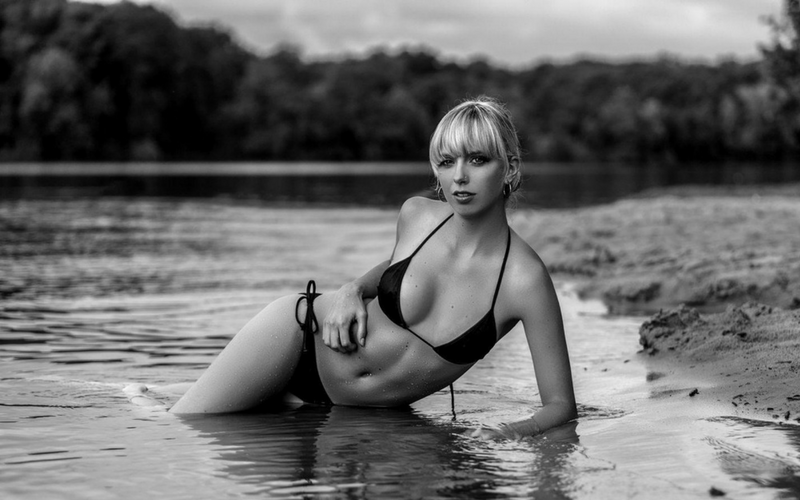 It gives you a no-fail "Pose Progression" sequence to take you through the posing process step by step. It also gives examples of virtually every possible kind of pose you might want to accomplish with your female models: chair poses, arm poses, and shoots from above, just to name a few.
The Guide To Stunning Digital Photography
Novices and professionals alike love digital photography! It's convenient, affordable, and has the potential for stunning results.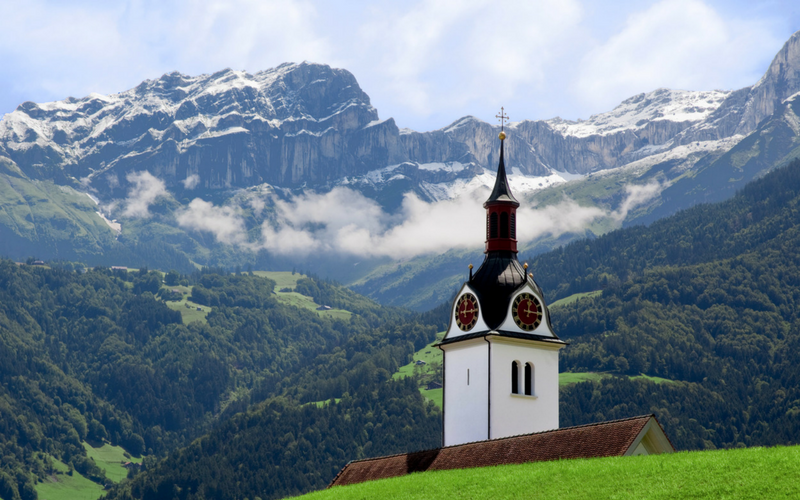 With over 100,000 readers, it's no exaggeration to say that this book is probably the "go-to" book for digital photographers, and it's not hard to see why.
Author Tony Northrup has a unique skill for expressing complex technical processes in easy-to-understand layman's terms.
After just five brief chapters, you will find your approach to digital photography enhanced with new knowledge of how to control aperture and shutter speed, how to expose a photograph properly, and the importance of leading lines, scale, and composition.
With these top photography resources, there's no telling how high you'll soar in 2018!
Thanks for reading! Please check out the main Plugs 'n Pixels website.